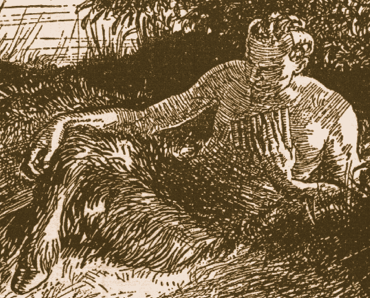 Poor Twisted has been a little tired and depressed of late. Even the wit and wisdom of the web has not drawn him from his despond. But this, too, has passed. As he emerges from is almost subterranean gloom, what should he see but this?
This opening passage fitted Twisted's mood perfectly. Kenneth Grahame's evocation of the golden England of the Edwardian summer starts innocently enough with this homely anthropomorphism. Soon enough it takes a turn for the dark and then the downright mystical.
I still remember the jolt I got reading it to my children when I got to the title of chapter 7. Not only was Pink Floyd's early album self indulgent and almost unlistenable as they groped towards their later mastery, but they pinched the title (its only redeeming feature). Later released with the equally awful and beautifully named "A Saucerful of Secrets" as "A Nice Pair". Oh, the wit!
The point of this is that Kenneth Grahame was a very senior banker - secretary to the Bank of England. On the same day that Twisted saw Execupundit's piece, the papers were full of another banker: Fred "the Shred" Goodwin. An aggressive corporate raider who built up the Royal Bank of Scotland to a serious global player before It collapsed with the UK's largest ever corporate loss when the credit crisis hit.
One is tempted to compare and contrast the two bankers: one who produced a string of books culminating in one of the greats (though he never went to university) and one (the first of his family to go to university) who sacked thousands before crashing his bank, bringing misery to tens of millions.
But no-one is beyond redemption. Until his disgrace, Sir Fred chaired The Prince's Trust. This fine organisation works with the young who have not found their way: who got little from school, jobless and hopeless. Young volunteers from the police and fire service take small groups through a twelve week crash course to give them the skills and confidence they need to make their own way.
As he chose to help many thousands of new dawns, I am inclined to give Sir Fred the benefit of the doubt.